There's 2 sides to the golden coin that is high quality SEO. There's the content creation side, which requires creativity, drive, and the ability to innovate. Then, there's the technical side. The side that asks, how can I get the site to load faster? How can I improve the mobile user experience? Should I be using Accelerated Mobile Pages?… Plus, a million other highly technical questions that aren't always easy to answer without knowing the specifics of your site.
There's no one size fits all solution for SEO–but highly customized technical SEO advice doesn't have to cost a fortune.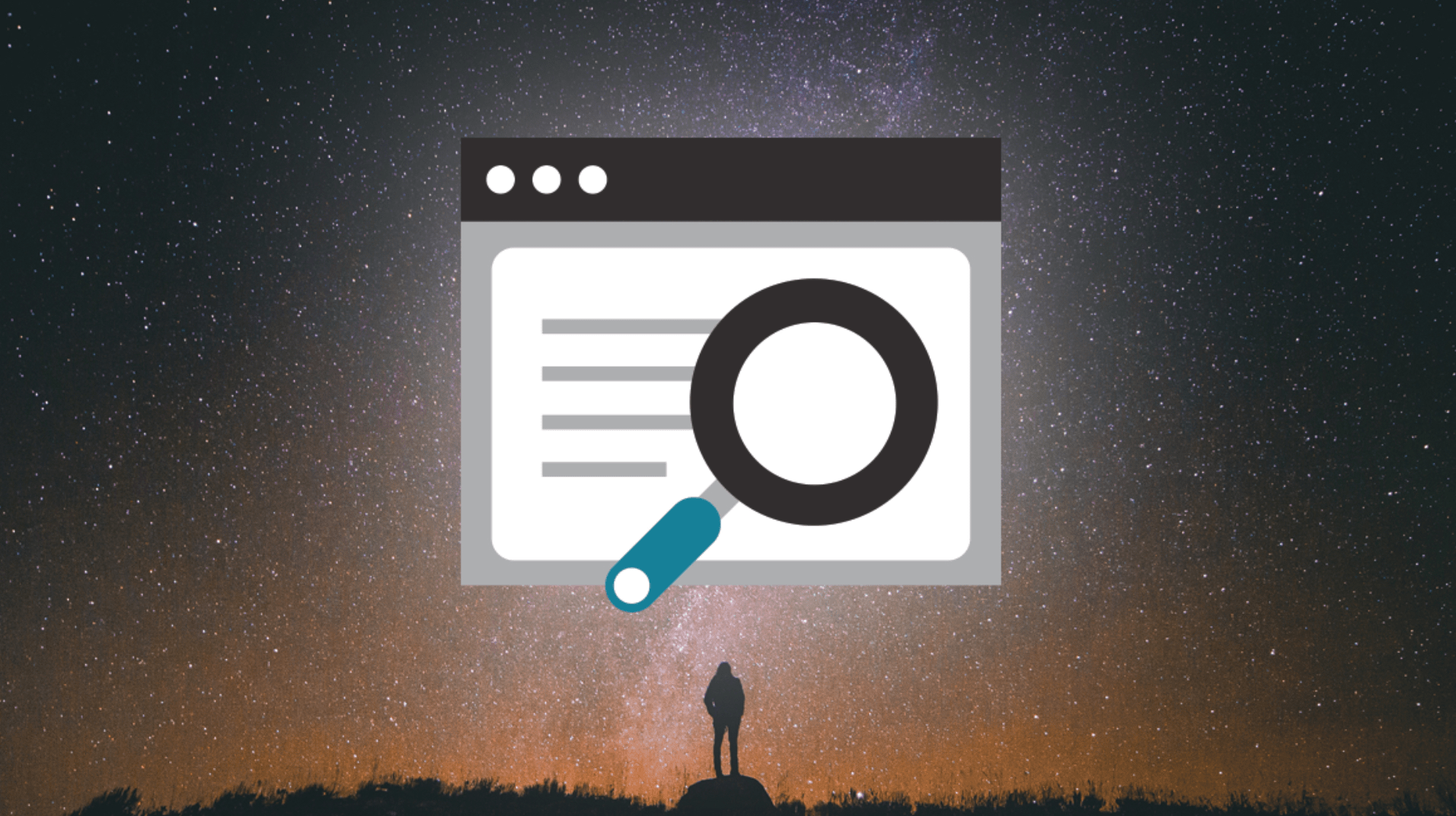 That's where my turnkey Technical SEO Audit service comes in. In just 1 to 2 business days you can have a complete review of what's going right, what's going wrong, and how to fix it.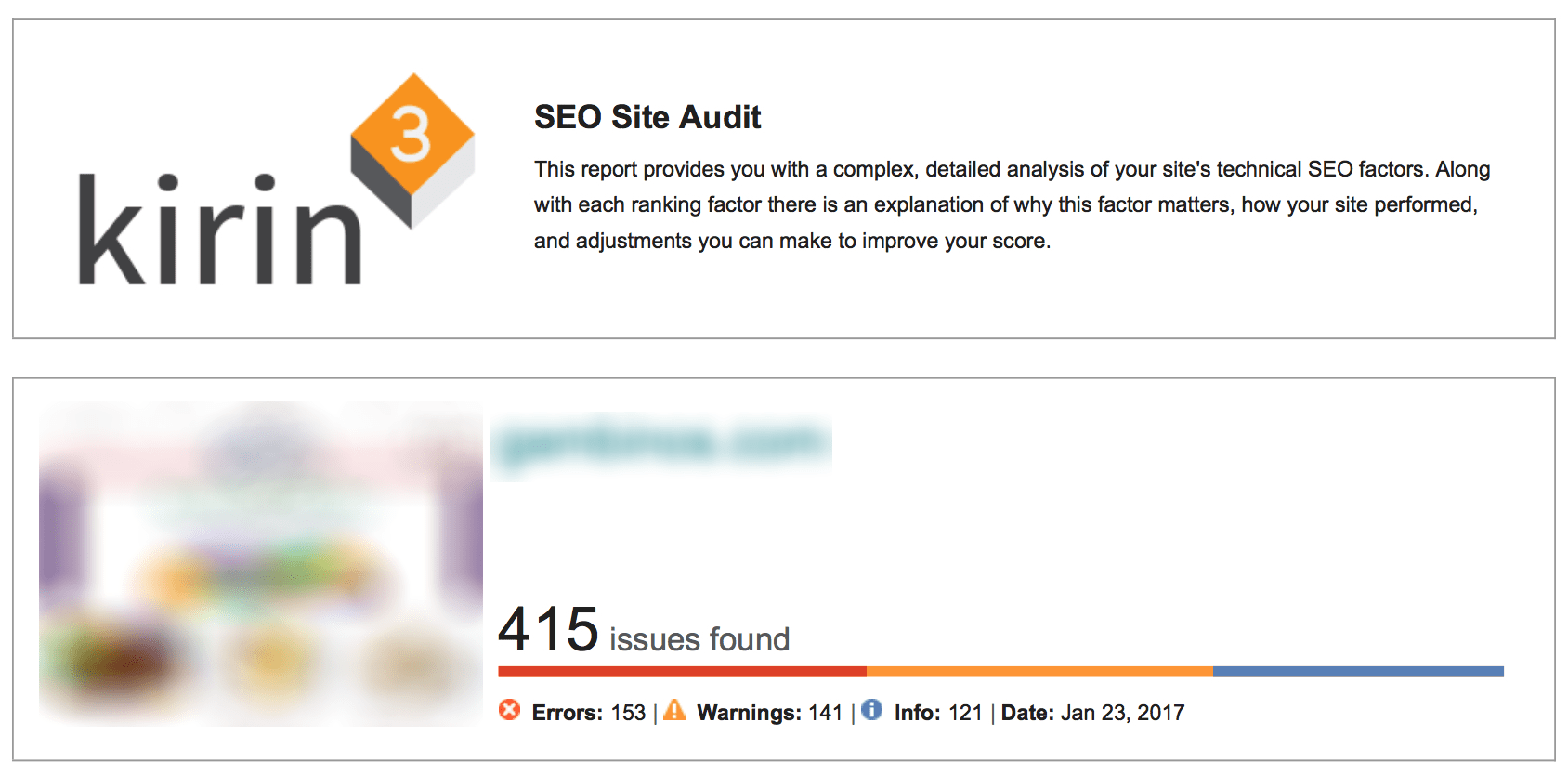 This includes a 7 point analysis of:
#1 – Indexing and crawlability
#2 – Redirects
#3 – Links
#4 – Encoding and technical factors
#5 – URLs
#6 – On page settings
#7 – Site speed

All of these points include what makes the feature important, recommendations on how to fix any issues, and how to prevent future problems.
Ready to supercharge your site's SEO performance?
My audit service is currently available for only $99.99 USD.

Summary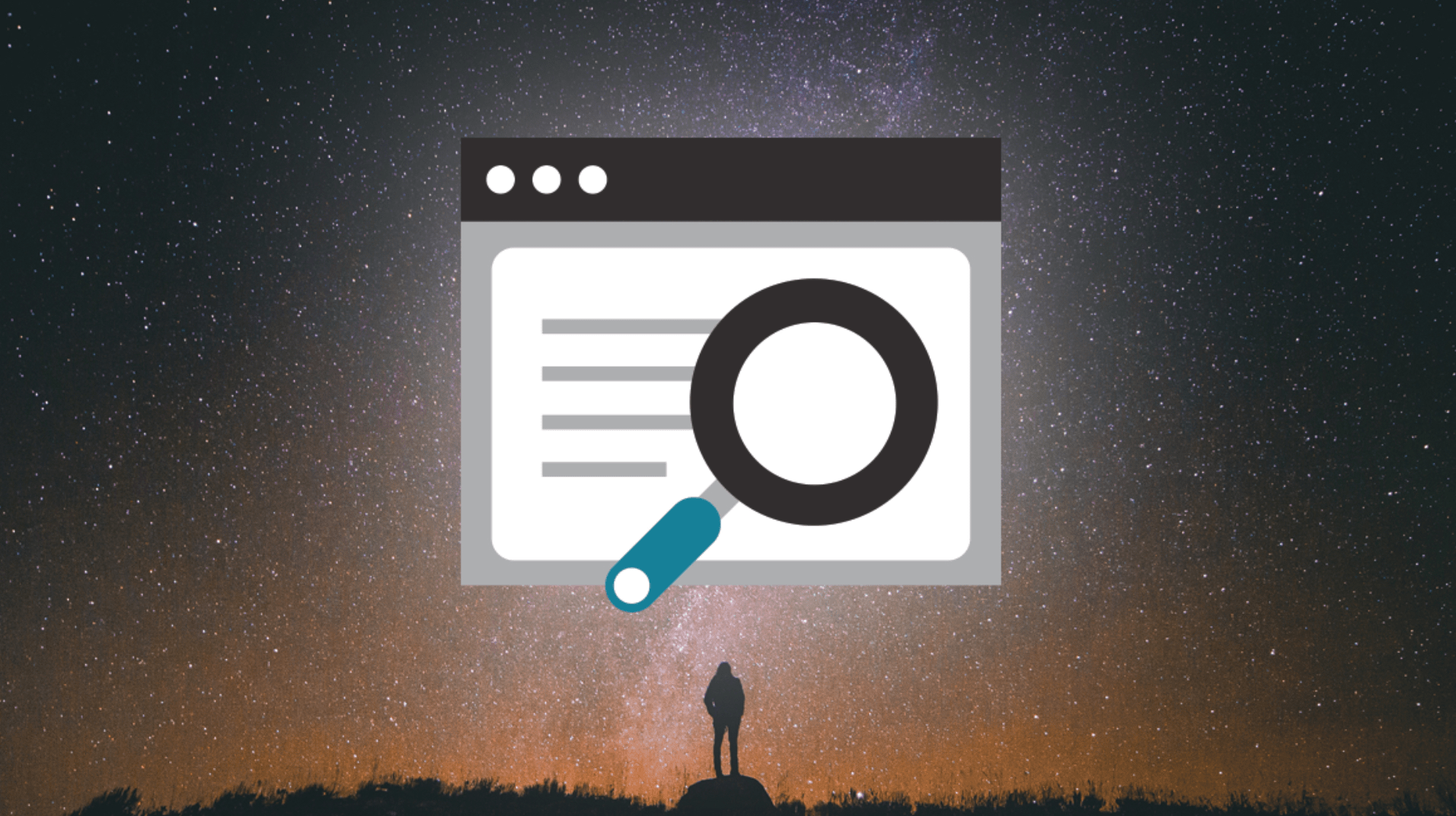 Author Rating
Product Name
The Ultimate Technical SEO Audit
Price
Product Availability