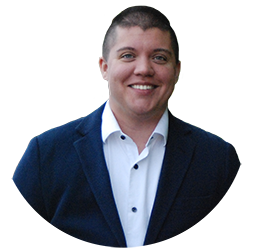 My name is
Kelly M. Christensen
, and I'm an Optimization Specialist on Washington's beautiful coast. I work with business owners and agencies of all sizes and markets to boost conversion rates, improve customers' user experience, and save valuable time with automation.
You can read more about why I founded Kirin3 here or you can use this page to drop me a line. You can also find me on Twitter, LinkedIn, and Facebook.
I share resources and advice for fellow entrepreneurs on this page, here's a few of my favourite posts:
Last but not least, you can explore my service offering here. Not sure what you need? Just want to explore what Kirin3 can do for you? Check out my flagship service, the Kirin3 Conversion Audit. It combines actionable conversion rate optimization advice with deep data analysis and a user experience assessment–all for one, affordable fixed price.
I'm always up for chatting with a fellow entrepreneur, so don't hesitate to reach out.