There's a lot of misinformation around SEO. You have to do this, you have to do that. Rules that seem set in stone, but change 6 months later. The quick win, "do this and hit number one" is usually just
nonsense
.
As search engines get more intelligent and refine imgtheir ranking styles to fit the needs of actual humans using the internet to find information, gimmicky SEO tactics fall by the wayside. What you need to really perform is quality content, correctly formatted, that provides the best information available.
If that sounds simple, you're right!
But the key to any properly executed marketing plan is process. If you don't have a protocol in place from start to finish, things get murky fast. It's hard to know your return on investment, visualize your progress, and really feel like you're accomplishing your goals. That's why I created The No Nonsense Guide to Creating and Optimizing Content for SEO in 2017.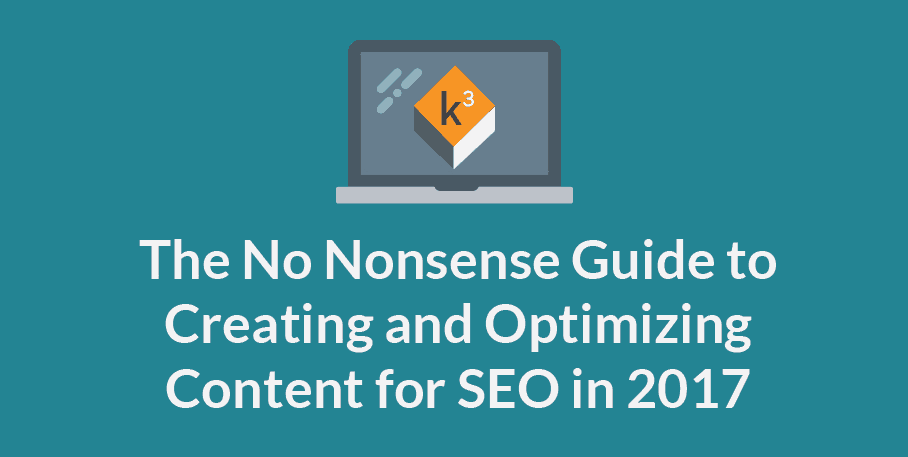 I like to think of it as a toolkit: your basic guide to optimizing a piece of content in 5 easy steps.
Every time you're ready to create a new piece of killer content for your SEO plan, you can break out this guide and get to work. (Or share it with your content creation team!)
The best part of all?
You get the whole kit for only $4.99
And, there's a bonus: anyone who purchases the $4.99 No Nonsense toolkit gets EXCLUSIVE, existing customer pricing for my Technical SEO Audit service. No coupon code required.
Summary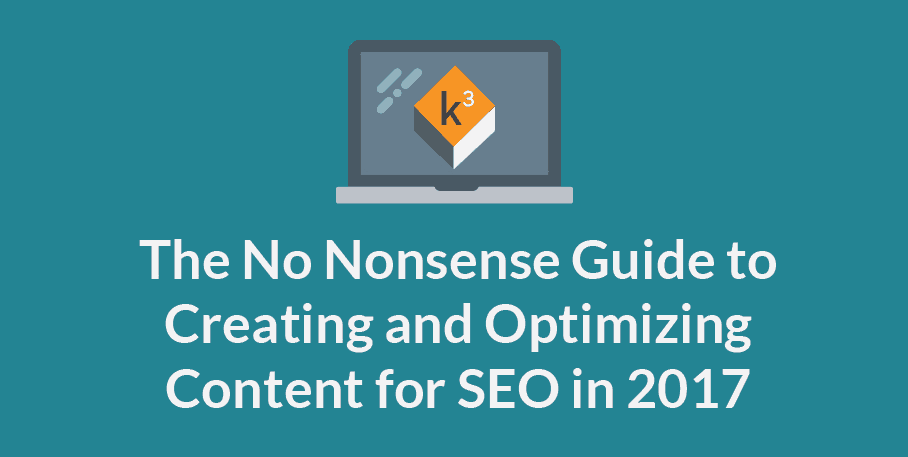 Author Rating
Product Name
Price
Product Availability