Launching an online business can feel completely overwhelming. There's approximately 1 million different tools you could be using, and no one is more sought after by high cost service providers than business owners. The amount of junk mail, both digital and physical, that I receive every week from software companies trying to sell me their product for my business is astounding.
Plus, most of these tools fail to to take into account the fact that when you're just starting out, your operating budget is small. At least it should be: remember to consider your overhead costs!
If I'm a new business owner, I need to focus on three things when I'm considering adding a tool to my arsenal:
#1 – Cost
This one is obvious. If my business income is $3,000 a month, I'm not going to invest in a $500/month tool. Unless…
#2 -Potential Return on Investment (ROI)
If I'm fairly certain I can get a positive return on investment (ROI) from my $500, AKA I'll make at least $501 in additional income every month from using this new tool, then it becomes a stronger contender. However…
#3 – Scaleability
Ideally a tool like this would be scaleable. I want something that works at my level and within my budget, if my business is earning $3,000 a month or $30,000 a month. I don't want to have to upgrade to a new tool just because my business is growing. I'll likely have enough growing pains to deal with as it is, without adding in "learning to use a new system".
With these considerations in mind, I've put together a list of 6 tools for launching your business on a budget.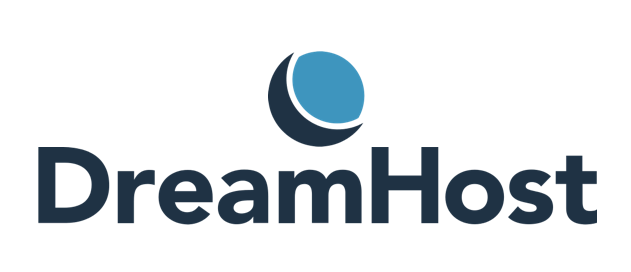 First things first: you need a reliable webhost for your business site. It doesn't matter how great your product, service, or website is if your potential customers can't access it online easily. That's why the majority of the "budget" in this post is used for hosting.
I've written previously on how to choose the best budget host, and why I personally use and recommend Dreamhost to all my clients. But, in a nutshell, Dreamhost:
Doesn't have: high pressure sales, gimmick e-mails, or variable term pricing
Does have: User friendly backend, proactive updates, and length-of-term based discounts
How is it scaleable?
The vast majority of folks just getting started are suited to Shared Hosting, which is only $9.95 a month when you sign up for 1 year or $7.95 a month when you sign up for 3 years. When your business begins to grow, you can upgrade any time to a Virtual Private Server (VPS) package, which is notably faster and only a few dollars more per month, or a Dedicated Server, which is a critical investment for top tier sites.
PS: interesting in taking even more off? Use my link to save $50. 🤑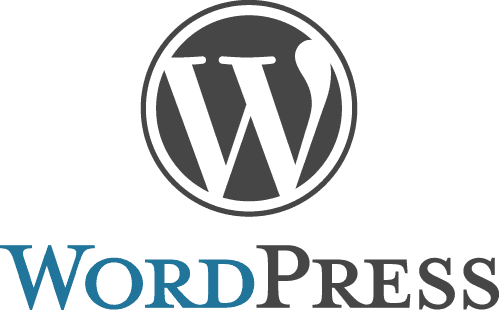 WordPress! You've probably heard of it. It runs like 30% of the websites on the planet Earth, and with good reason. WordPress is known as "blogging" platform, but it's just another Content Management System (CMS). Basically, WordPress makes it easy for people of all levels of technical ability to operate and update a website. These days your need for tech savvy is about as low as it's ever been. You can even get drag and drop "themes" to easily turn your site into an attractive, effective place for people to learn more about you and your business.
Not sure where to get started? I recommend checking out the Jupiter theme.
How is it scaleable?
When you use WordPress, you're in good company. Individuals and companies at all levels of industry use WordPress. There's no limit to the things you can do with it.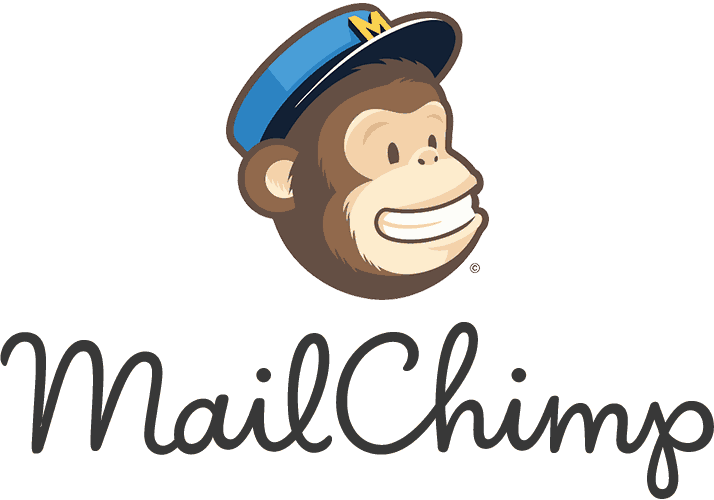 If you know anything about e-mail marketing, you've probably heard of MailChimp. 5 years ago you didn't have to do much to stand out in the e-mail marketing provider world, but MailChimp has always been ahead of the game. These days they offer some of the most robust features around, while remaining affordable and accessible (drag and drop newsletter building, anyone?)
How is it scaleable?
As with the vast majority of e-mail marketing software, you pay based on volume of subscribers. MailChimp is 100% free up to the first 2,000 subscribers. Scaling upward, 25,000 subscribers will cost you $150/month, or about 0.006 cents per subscriber. If you're very ambitious and tech savvy, you can add MailChimp Pro features for $199/month, which allows you to do fancy things like eCommerce tracking and A/B testing. All paid packages including unlimited e-mails sent, so the sky is the limit.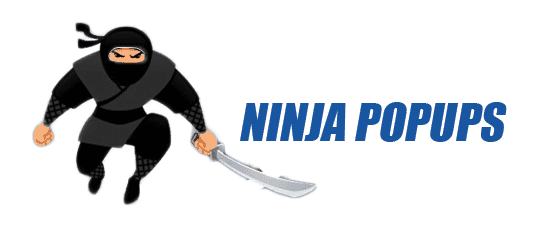 Speaking of e-mail marketing… If you give a moose an e-mail capture tool, he'll probably want some popups to go with it. Some folks might tell you that Sumo (formerly SumoMe) is the way to go, but unless you're already doing a lot of volume in e-mail subscriptions, I recommend Ninja Popups. Here's why:
It has an easy to use, drag and drop popup builder
It works with tons of different apps
How is it scaleable?
Compare Ninja Popups to Sumo's scaling plans based on traffic, and you'll quickly see why Ninja Popups has the advantage. There's no concerns about your site's traffic outpacing its profitability and because Ninja Popups is based entirely on your server and not in the cloud, you're less likely to see an uncontrollable load time lag.

Pro-tip: whether you're just starting out or well on your way to sustainable growth, you should be using an app to schedule calls. And Acuity scheduling = awesome scheduling. Here's why:
It works directly with your calendar
It allows clients to choose their own time slots
You set your availability
You can use it to sell paid appointments
By the way: not so sure about doing sales calls? Check out my post about taking a fresh approach to sales.
How is it scaleable?
Acuity Scheduling is ridiculously affordable at every level. Emerging Entrepreneur ($10/month) is sufficient for basically every solo artist. If you end up with a larger sales team or a multi-location business down the road? Not a problem. The Powerhouse Player package, which includes up to 36 calendar integrations (!) is only $34/month. Other scheduling apps just can't really compete with that.

Yes, this tip is about Search Engine Optimization (SEO). Don't let your eyes cross just yet. SEO PowerSuite is a set of tools that actually make it really easy to optimize your site for search engine traffic. All you need to do is download two of their tools:
Website Auditor – this is the most important one. It's basically like an organic search report card for your website. Download this tool, use it to analyze your site, and then use their recommendations to repair any issues.
Rank Tracker – this one is for next steps. If you're interested in getting a bit more serious about search engine optimization for your site (which I definitely recommend you do), you can use this tool for just about everything else. Figure out how your site ranks for certain keywords and find new keywords to target based on how many people are searching for them.
How is it scaleable?
You can do almost everything with the free version of SEO PowerSuite (as noted above), but you can't: save your projects or intuitively extract the data. This is especially annoying if you're using it to do keyword research or tracking a lot of keywords. But, the regular price for the "professional" version (which does let you save and export, as well as automate tracking) is only $299.
This is a one time fee, but you do have to keep getting the "search algorithm updates". They don't make this incredibly intuitive. The first 6 months of updates are free after you purchase the package. After that you can buy them at a progressive discount based on the number of months you pay for at once. If you're only interested in one or two of the SEO PowerSuite tools (the most useful are RankTracker and Website Auditor, as I mentioned), it's cheaper, but 12 months of updates for all 4 products is only about $10 a month in total.
On the fence? I highly recommend keeping your eyes peeled for their annual Black Friday sale where you can get a really ridiculous percentage off standard pricing.

Another simple SEO solution
Another affordable option if you just want to keep a close eye on how your site is performing is AntRanks. You tell it your website URL, what keywords to track, and it checks them daily automatically.
There you have it: 6 tools to launch your business on a budget for less than $200 a year. Each one guaranteed to grow with you.
Anything missing? Questions? Let me know in the comments or send me an e-mail at kelly (at) kirin3 (dot) tech.
BONUS: The perfect tool for selling online
If you want to sell physical or digital products online, you're going to need a tool that does three things:
Shopping cart/checkout process (for customers)
Order management (for you)
Payment processing (for $$$)
As always, there's a ton of options out there. Some can only do one or two of those things. And a lot of them are fairly pricey. SamCart has been a good option for years for people who were already established (for $199/month they don't take a percentage of your sales). But recently they launched a "basic" version. Hooray for scalability!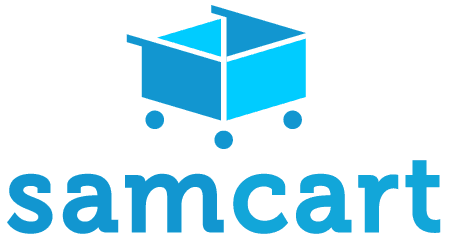 Here's what's great about SamCart:
Zero tech skills required – just fill in one of the tried and true SamCart sales page templates
One click upsells and automated funnels – no need to build complex sales funnels
Allows you to sell digital, physical, or subscription products and integrates with tons of apps
SamCart Basic gives you just about everything the professional version has for just $19 a month (and a small percentage of your sales). That's effectively 90% off the regular price. For now you can get a 30 day free trial if you click here as a "launch special". (I'll edit this post to remove this link when it no longer works). 
Not convinced? Check out a few of their case studies from Stu McLaren and Will Hamilton. I've written previously on SamCart and Google Analytics if you're interested in learning more about tracking and app integration, as well.
Summary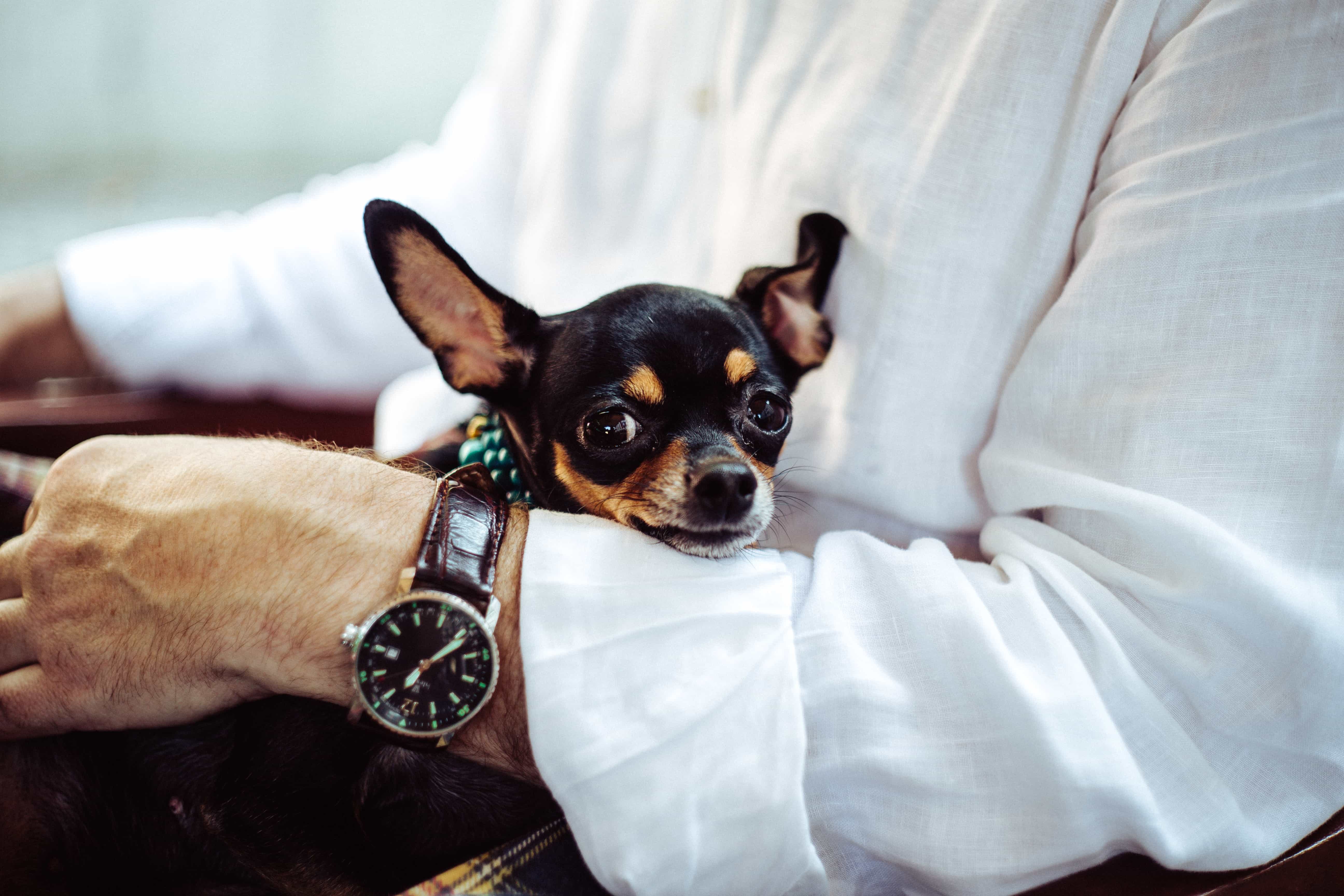 Article Name
Launch your business on a budget with these 6 tools
Description
Supercharge your new business without breaking the bank with these 6 tools (plus 2 bonuses) to help you launch your business on a budget.
Author
Publisher Name
Publisher Logo