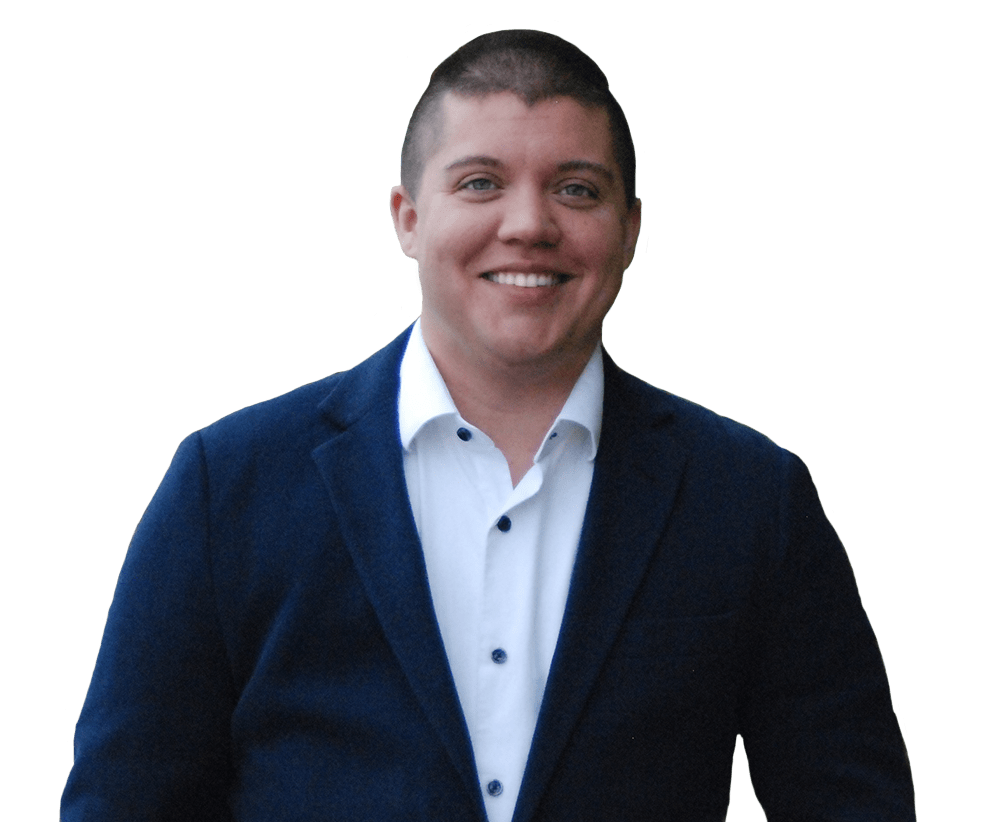 My name is Kelly M. Christensen and I'm an Optimization Specialist at Kirin3. I provide all of my clients with a powerful suite of services that mean higher conversion rates, better profit margins, and more time to spend on the things that matter.
GET A FREE CONSULT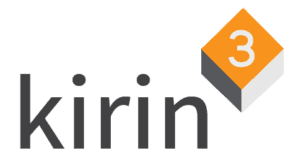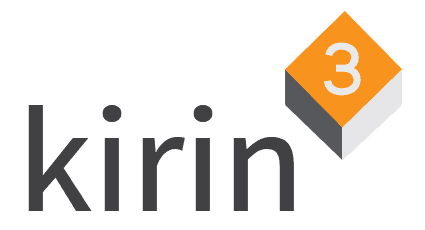 When I founded Kirin3 in 2010 (then Kirin Design Studios), my vision was providing web and graphic design to small businesses and entrepreneurs. As my business grew, my skillset and my clients' needs evolved rapidly.
It became clear to me that the best results came when I applied a 3 pronged approach: implementing marketing automation, search engine optimization, and conversion rate optimization as a unit to maximize returns.
HOW I WORK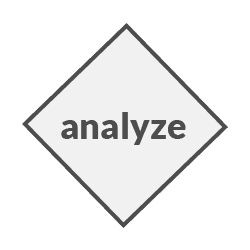 every project begins with a comprehensive analysis and action plan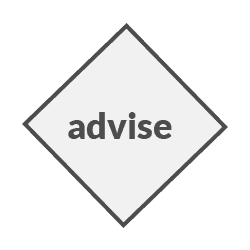 based on the initial action plan, I advise on and implement changes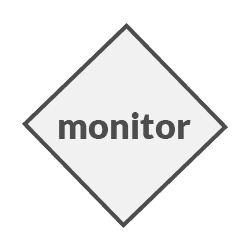 using a variety of tools, I closely monitor the results of the initial experiments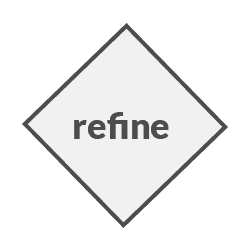 based on data collected, we refine efforts even further to maximize results
Every project is unique. Want to chat more about what I can do for you and your business? Click below to book a free, 15 minute consultation.
GET A FREE CONSULT
Experiment based marketing, sometimes called "growth hacking", takes the murky art of marketing and turns it into a data-driven science. All of my recommendations and implementations are based on case studies, industry standards, and hard data. Data also reveals what's working for you and what isn't.
Are you ready to boost your business
and take back your free time?
Curious about my work? Looking for affordable DIY resources and turnkey services? You've come to the right place. Click on the items below to learn more about what's currently available.